B Girl - Light Grey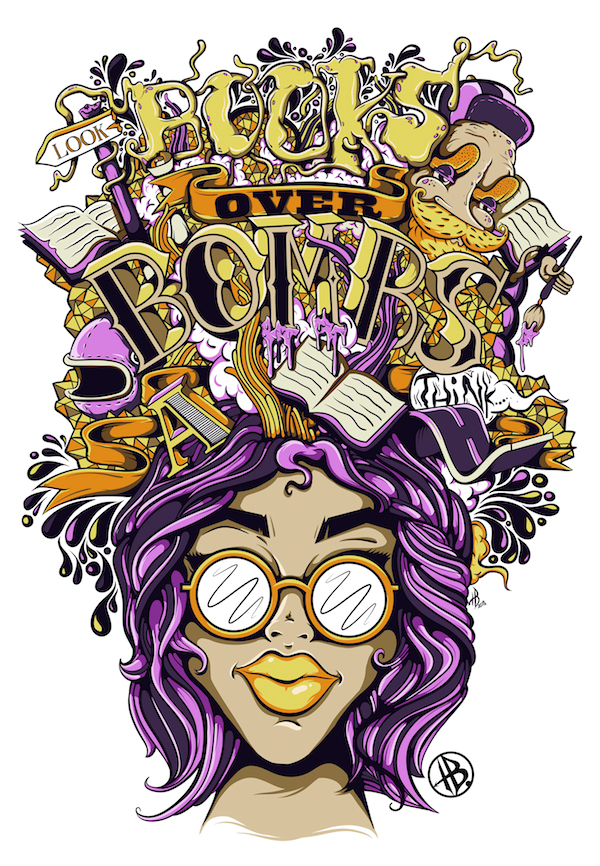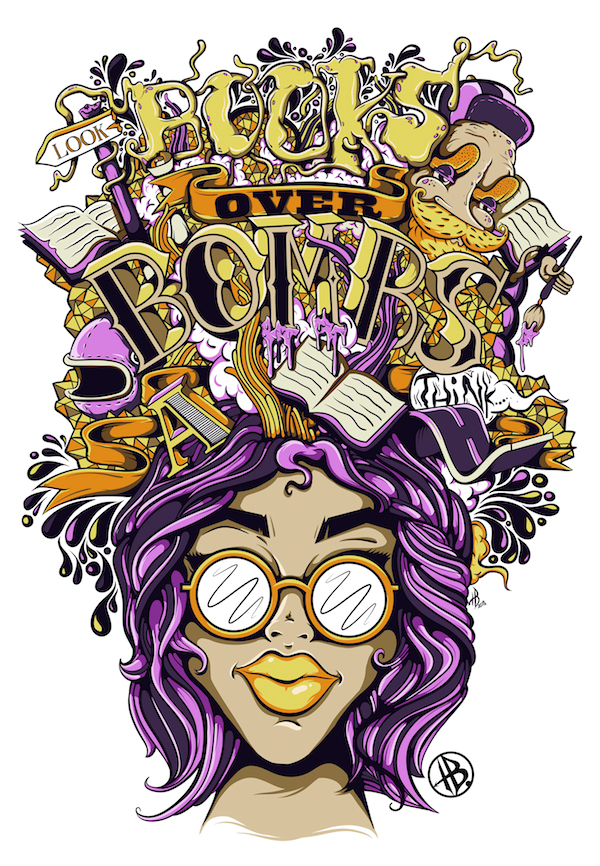 sale
B Girl - Light Grey
Unisex
100% Organic Cotton
GMO free
Certified Fair Trade
This awesome tee was designed by artist Hans Bruechle. This intricate and amazing piece represents the explosion of the mind when opening a book to read. We go on a journey to further our knowledge and become more aware.
We represent the ideology of #ResponsibleFashion and have teamed up with No Nasties to bring you the highest quality in Organic Cotton. Our foundation supports the education of kids in refugee camps so by purchasing this, your money is going towards a child's school fees, uniforms, stationery and books.
Each purchase comes with a special hangtag, which we like to call a "post-tag". This is also a postcard where you can send a handwritten note of encouragement and love to our kids, letting them know that the world has not forgot about them.
Today you have the opportunity to make a stand against injustice and speak up for children's rights. Today you can choose #BooksOverBombs.